Watch
Come get sexy
Black Circle Cinema #001 - Robert Smithson + Nancy...
Wednesday, April 24 at 8:00PM BLACK CIRCLE CINEMA 001 ROBERT SMITHSON + NANCY HOLT: EARTHWORKS Aux Performance Space / Vox Populi Gallery 319 North 11th Street, 3rd Floor, Philadelphia, PA 19107 Tickets: $7-10 sliding scale Spiral Jetty dir. Robert Smithson, 1970, US, 16mm, 30' Sun Tunnels dir. Nancy Holt, 1978, US, 16mm, 27' Full information here Facebook event page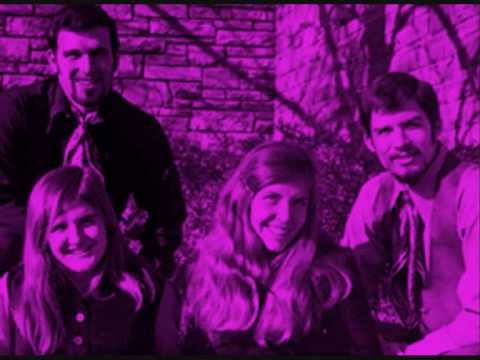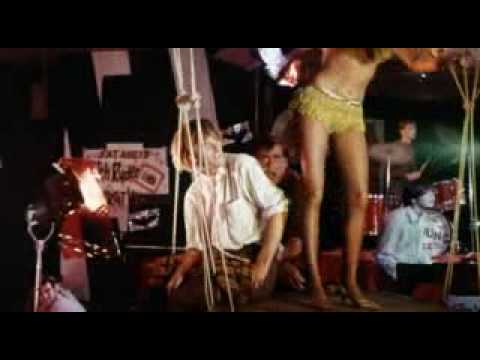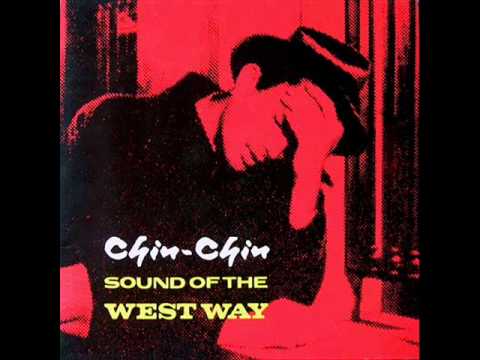 Bonjour Herb, Tous les Cinématons que tu as choisis sont disponibles. C'est une belle sélection. À bientôt. Gérard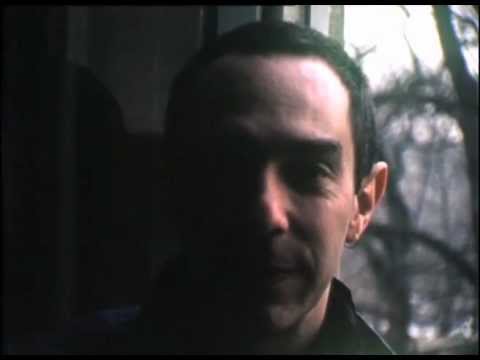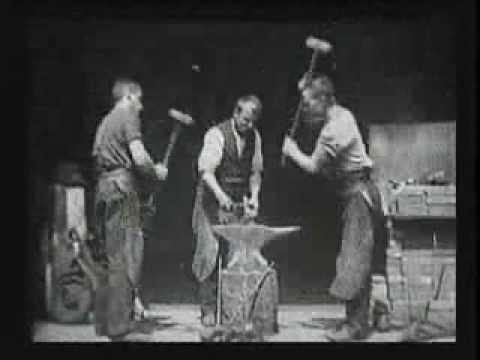 3 tags
Watch
COLOR FILM (DIR. STANDISH LAWDER, 1971, US) (+)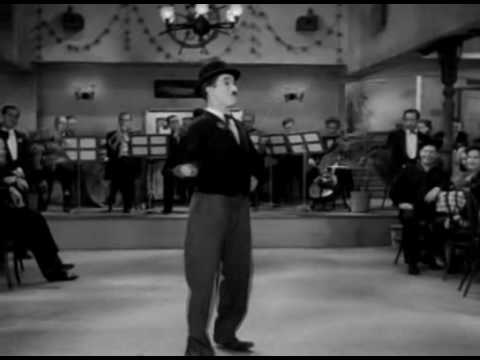 Dusan Makavejev - Life as a remake of movies
(Pgs. 120-121 in Projections 4 1/2: Film-makers on film-making, ed. John Boorman and Walter Donohue, 1995, UK) During my first extended visit to America, we were somewhere in the countryside, passing by beautiful detached houses in green spaces, with nicely-cut grass, no fences between the neighbours, bushes here and there, and patches of well-groomed flowers. A strange and pleasant (but...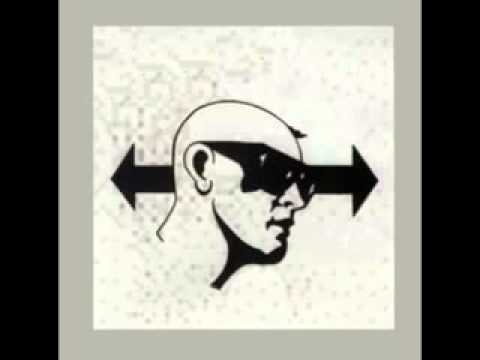 Ostalgia →
Recent conceptual inspiration.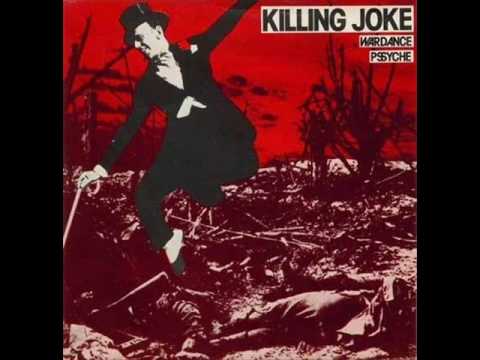 Watch
petmilkpop: CHRISTIAN SOLICITORS VIDEO. WORLD PREMIERE.  I made this, you watch it. 
5 tags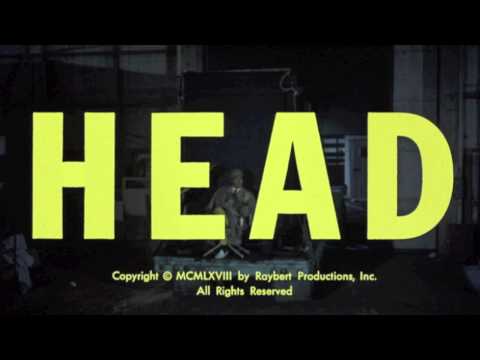 7 tags
Watch
Here is my band's new EP. We just finished it before we went on tour. That was wild. If you like upbeat sad music, this is for you.  PET MILK is also on Facebook and Tumblr. 
3 tags
2 tags
11 places other than home (fall 2011 edition)
NYC FLORIDA AUSTIN DELAWARE BROOKLYN MONTREAL TORONTO MICHIGAN CHICAGO OHIO BALTIMORE
Watch
CHORUS (excerpt), DIR. PAUL CLIPSON, 2009, US (+)